Please only use this page for NZ orders.
For all other countries, please use the main shop page: https://nacwesternpacific.org/shop/
NZ orders cannot utilise the cart functionality of this site as that uses AUD only.
If you want to purchase multiple items, you will need to order them separately.
All items will be shipped to your congregation for pickup.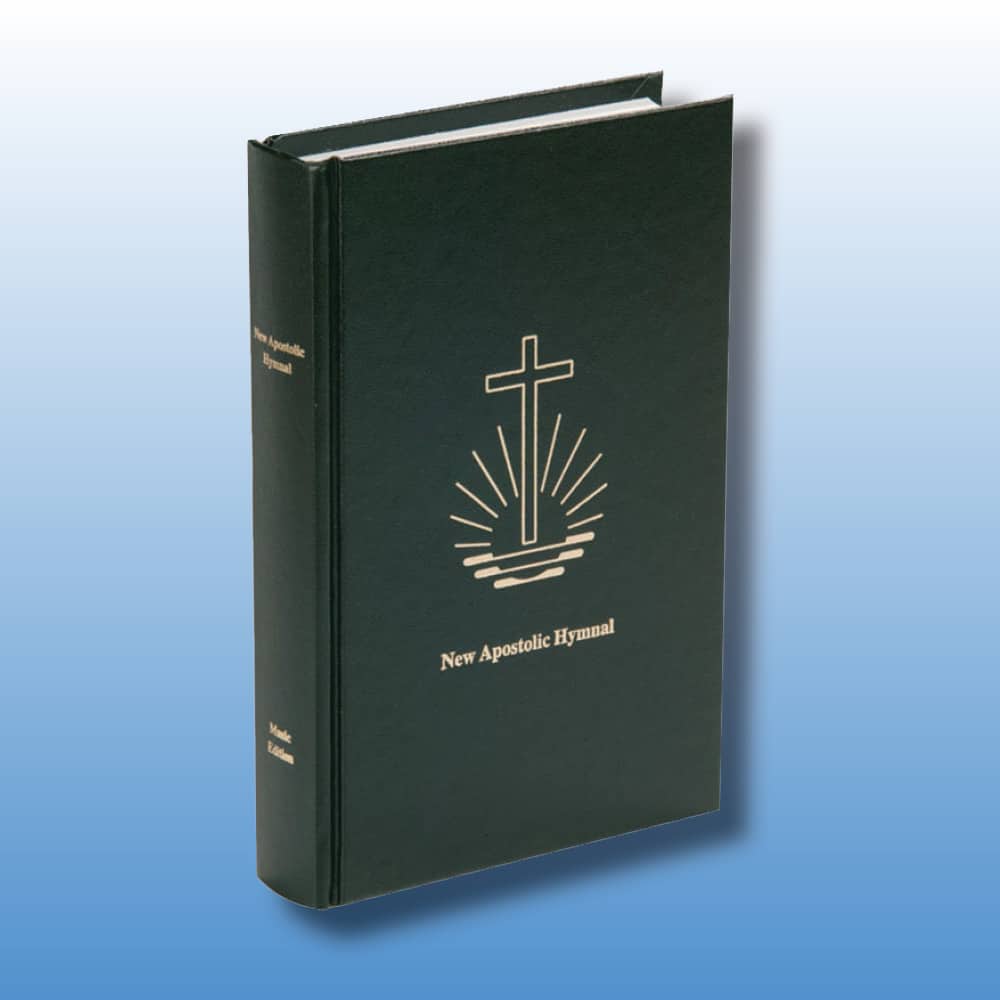 Member Hymnal - NZ
Member hymnal for use in Divine Services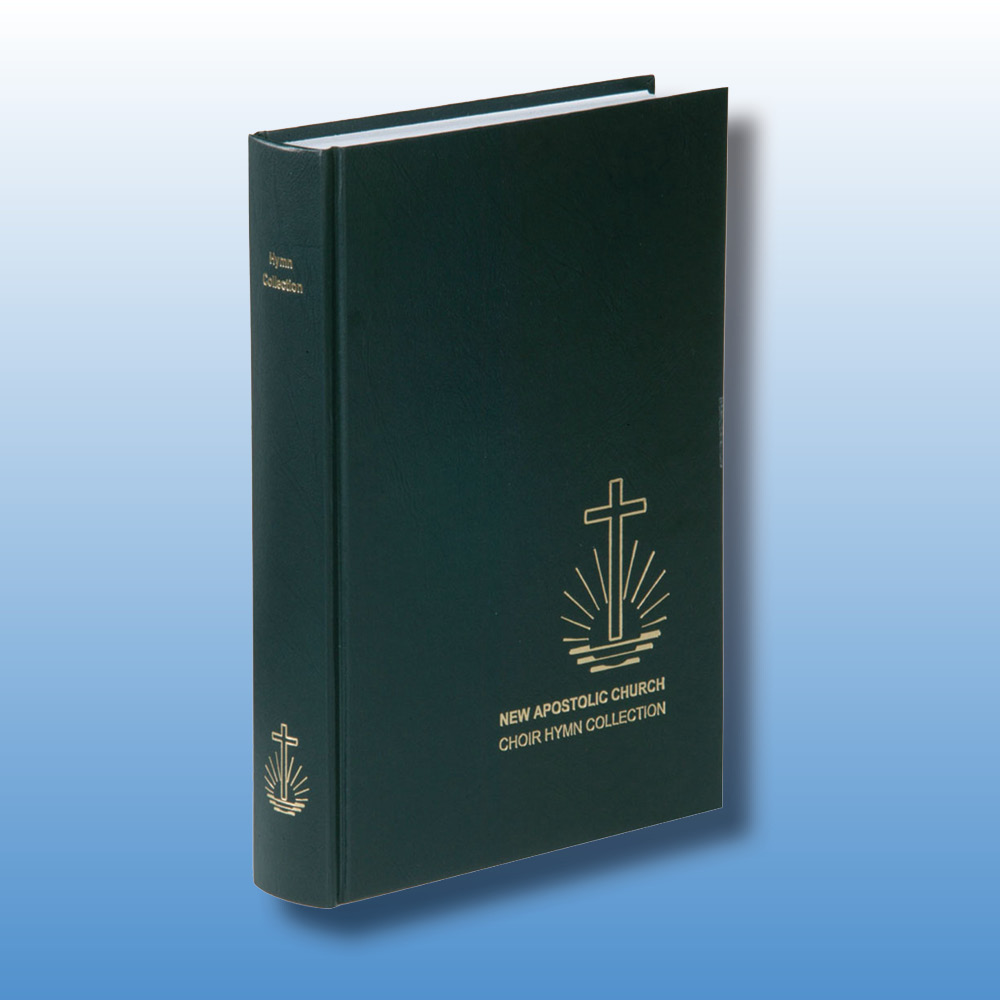 Hymn Collection - NZ
Hymn collection for use by choir members only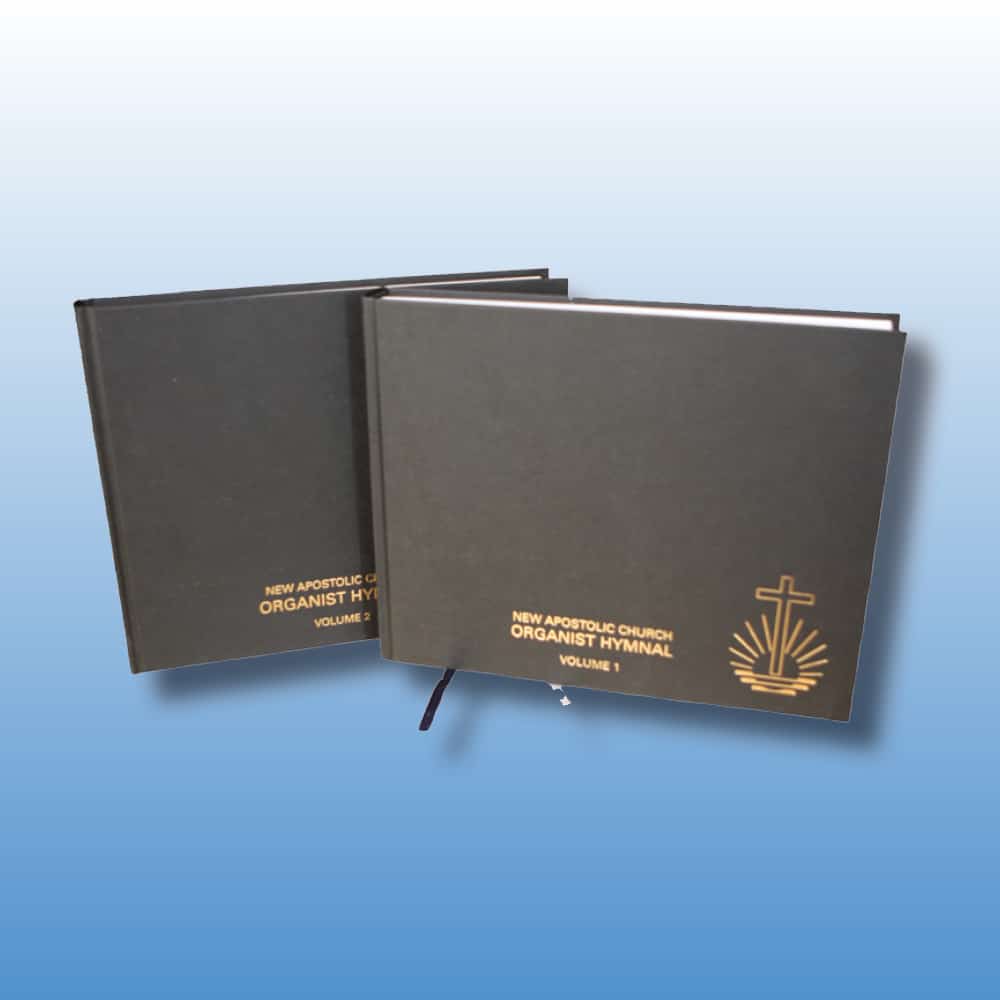 Organist Hymnal Set (NZ)
Set of organist hymnals containing volumes 1 & 2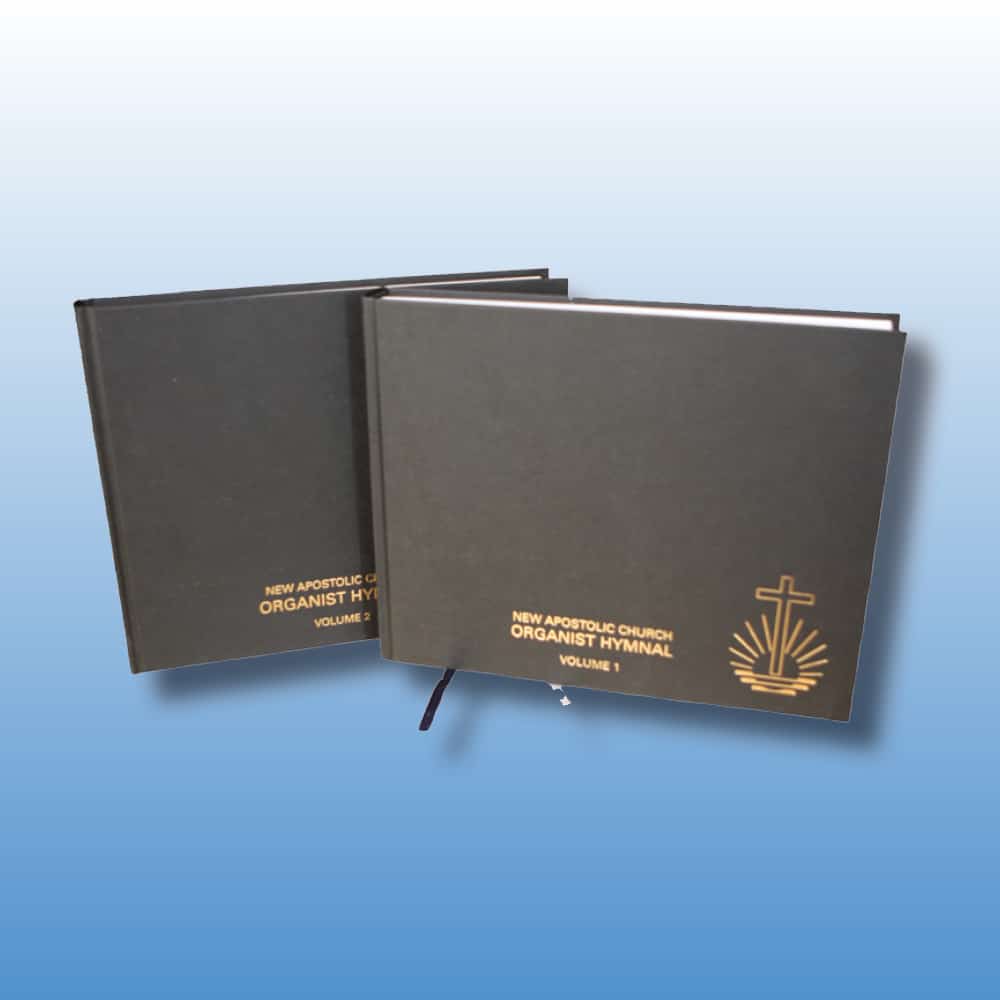 Organist Hymnal - Vol 1 (NZ)
Hymnal for use by organists only (volume 1)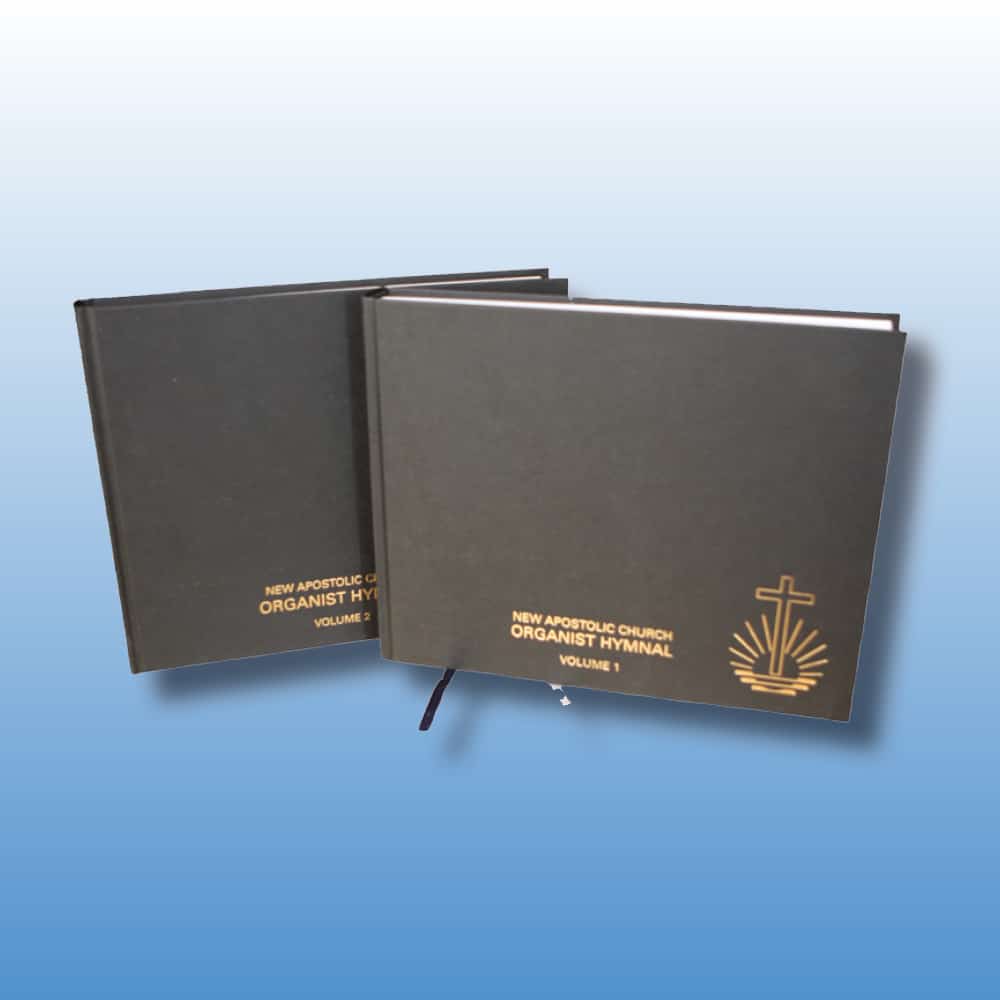 Organist Hymnal - Vol 2 (NZ)
Hymnal for use by organists only (volume 2)